Perinatal Care – Naturopathy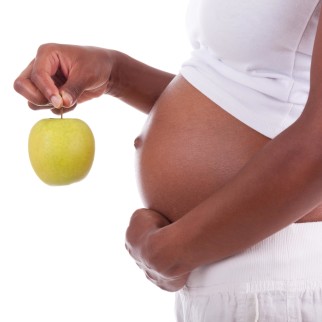 Naturopathic perinatal care provides support from preconception through to postnatal recovery and pediatric care. Treatment options include nutritional support, botanical medicine, homeopathy, educational guidance and counselling.
Fertility Support:
– Preconception preparation
– Hormone balance & cycle regulation
– Fertility acupuncture
Prenatal Care:
– Optimal prenatal nutrition & supplementation support
– Symptom prevention & relief of common conditions in pregnancy such as: nausea and vomiting, digestive complaints, heartburn, fatigue, headaches, leg cramps, yeast infections, urinary tract infections
– Preventing previous pregnancy complications such as: miscarriage, preeclamsia, premature rupture of membranes, gestational diabetes
– Group B Streptococcus prevention
Labour & Delivery Support:
– Birth plan guidance, education & support
– Acupuncture/Moxa support to turn breech babies
– Pre-birth acupuncture
– Labour induction support (post due date)
Postpartum Recovery Support:
– Optimal postnatal nutrition
– Breastfeeding support
– Wound healing
– Postpartum depression prevention & support
– Well child visits
PLEASE NOTE – Naturopathic Doctors are not considered maternity primary care providers and do not deliver babies. NDs will work collaboratively alongside your primary care provider, offering conjunctive Naturopathic care.
Dr. Carly King