Physiotherapy treatment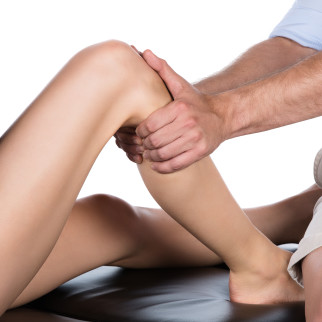 Physiotherapy is a health care profession focused on rehabilitation of the body. Physical Therapists are highly trained to assess, diagnose and treat a variety of conditions, injuries and diseases of the cardiovascular, musculoskeletal and neurological system. During your first appointment, your physiotherapist will preform an assessment and develop a treatment plan in order to achieve your functional goals. Physiotherapy uses hands on treatment, exercise, modalities (ultrasound, TENS), taping, and education to promote, maintain and restore function and well being.
Wear comfortable clothing to your first Physiotherapy appointment, preferably bring a pair of shorts or tank top to change in to.
WSIB, MVA and private insurance patients are welcome.